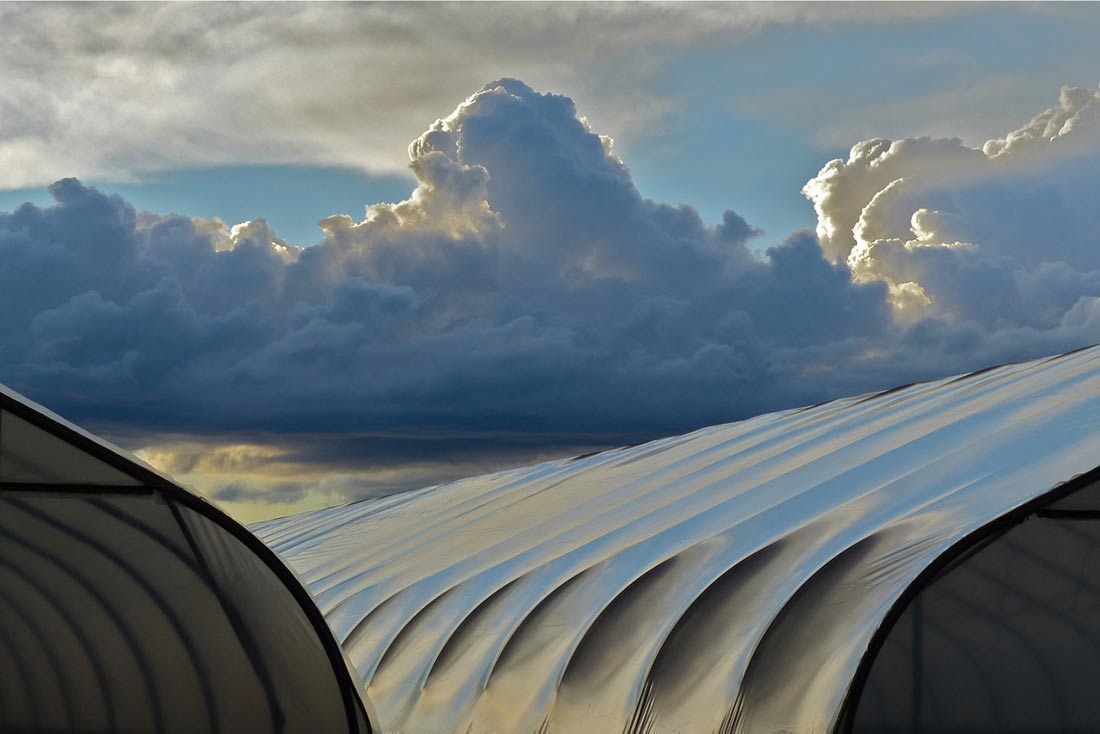 Trillium Gardens is a wholesale grower of Pacific Northwest native plants. We specialize in growing plugs and containers.
We grow trees, shrubs, emergents, and perennials for restoration, bio-remediation, commercial landscaping, farmscaping and other nurseries.
We index our seed sources to make sure the plants you buy have the best chance of being genetically adapted to the site you plant them in.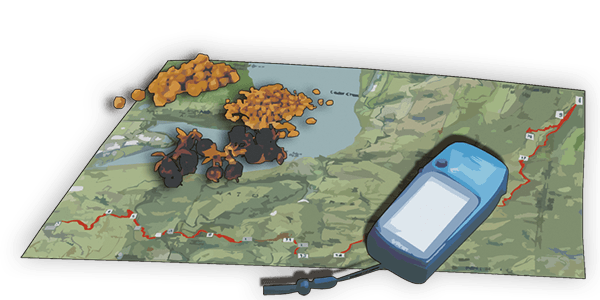 We have native plants for all habitats and planting zones: woodland, prairie, wetland, and upland.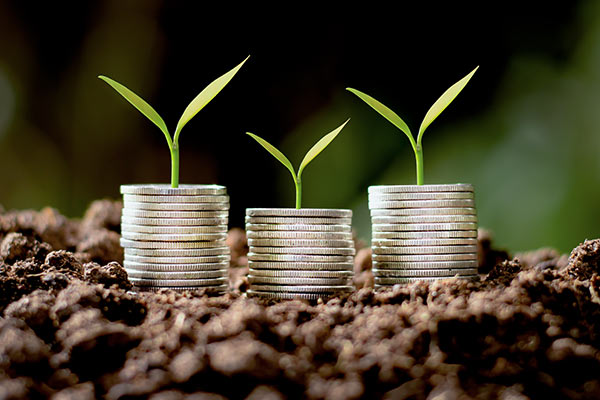 Send us your plant list for a competitive quote. Discounts are available for large orders or those placed in advance.
We will contract grow plugs and finished container sizes from site specific seed sources, your seed collection, or general eco-region seed sources in large or small quantities.